3 Tips to Protect Yourself From Medicare Fraud – Medicare Wooster, OH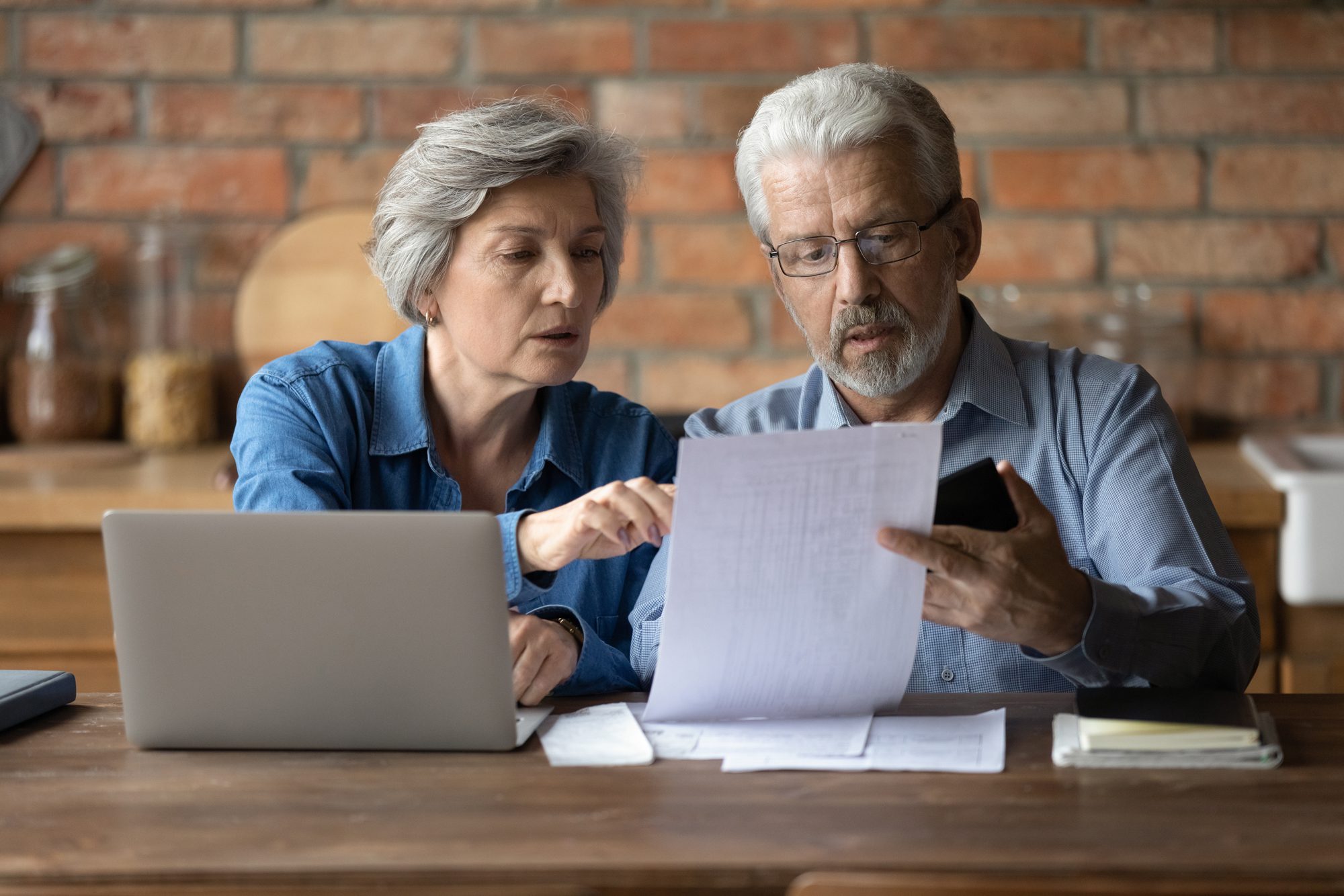 1) Guard Your Card

Protect your Medicare card like you would a credit card. Don't give your Medicare card number to anyone but your doctor and people you know should have it.

2) Be Aware of Fraud

During Medicare Open Enrollment, scammers may try to get your card number. If someone calls offering you things and they ask for your card number, don't give it to them.

3) Refuse Offers for Free Medicare and Gifts

You may be contacted with offers for free Medicare or gifts. The scammer will then say all they need is your Medicare Number. Refuse any such offers and don't give them your Medicare Number.
Medicare Open Enrollment is now open. I can help you safely change your existing coverage to meet your needs. Schedule your free consultation today.
Learn more about how you can protect yourself from fraud this Medicare season.
The author is not pictured.
"Guard your card: How to protect your Medicare card" medicare.gov, Sept. 15, 2021, https://www.medicare.gov/blog/how-to-protect-medicare-card
Schedule Your Free Consultation
Free