3 Tips for Buying Disability Insurance – Wooster, OH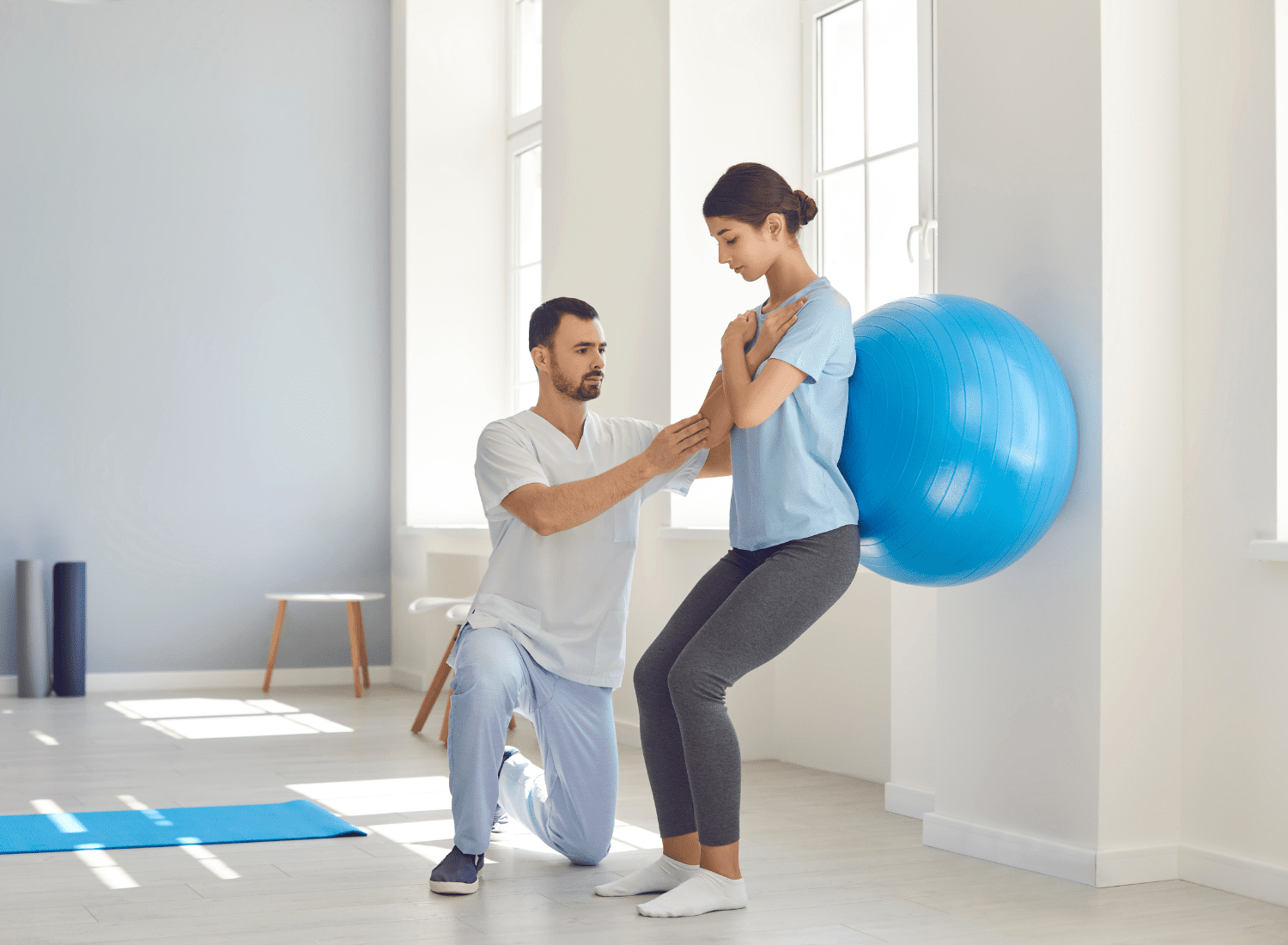 Disability Insurance Wayne County, OH
1) Consider Covering 60 to 80 Percent of After-Tax Income

How much disability insurance coverage should you get? A recommended amount is 60 to 80 percent of your after-tax income. Talk with your licensed agent to know exactly how much coverage is right for you.

2) Protect Your Income Even if You're Young and Healthy

A recent study found one in four of today's 20-year-olds can expect to be out of work for at least a year because of a disabling condition before they reach the normal retirement age.1 At this age, you may not have emergency funds to cover time away from work.

3) Supplement Your Employer Disability Benefits

You may have disability insurance benefits through your employer. Depending on your coverage, it could be beneficial for you to supplement your plan. If you don't have enough coverage or the coverage you need, a supplemental disability insurance plan will fill gaps in coverage.
Be at ease knowing your income is protected with disability insurance. I can help you learn about your options and get you enrolled today.
The author is not pictured.
1 https://disabilitycanhappen.org/disability-statistic/
Schedule Your Free Consultation
Free