3 Things to Know if You're Enrolling in Medicare for the First Time – Medicare Wayne County, OH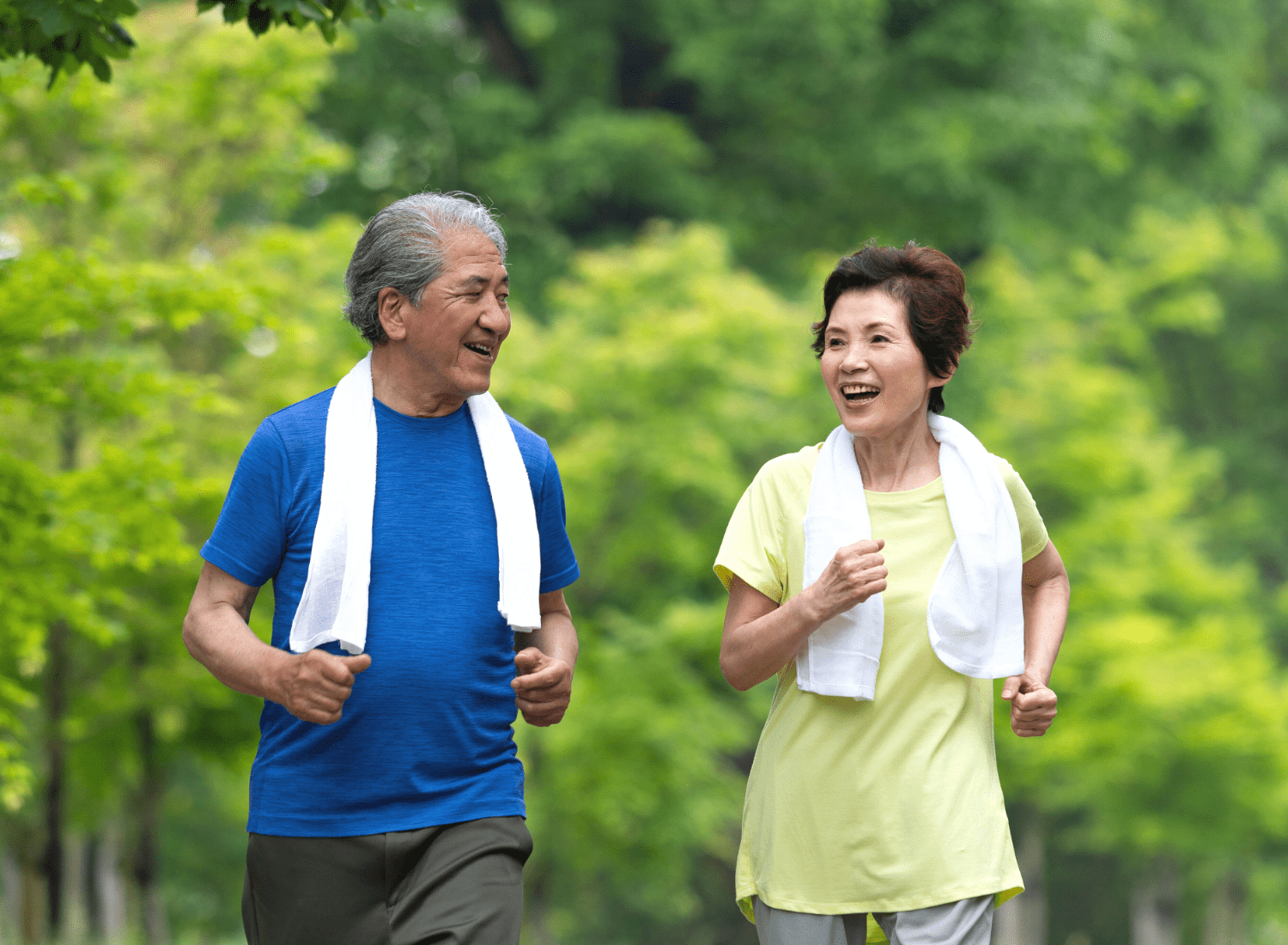 Medicare Wayne County, OH
1) Know Your Enrollment Dates

Eligibility for Medicare Part A and Part B begins 3 months before you turn 65 and 3 months after you turn 65.

2) When Your Medicare Coverage Begins

When you sign up for your Initial Enrollment period, coverage always begins the first of the month.

Part B (and Premium-Part A): Coverage starts based on the month you sign up:

3) Coverage for Prescription Drugs, Vision, Dental, and Hearing

Prescription drugs, dental, vision, and hearing aren't covered by Original Medicare. If you're wanting any of these coverage types, you can enroll in a Medicare Advantage plan that gives you these options. If you only need prescription drugs, a Medicare Part D plan is an option.
I'm a licensed Medicare agent in Wooster. I can help you get exactly the coverage you need. Book your free consultation to get started.
The author is not pictured.
Schedule Your Free Consultation
Free