3 Things to Know About the Different Medicare Plans – Medicare Wayne County, OH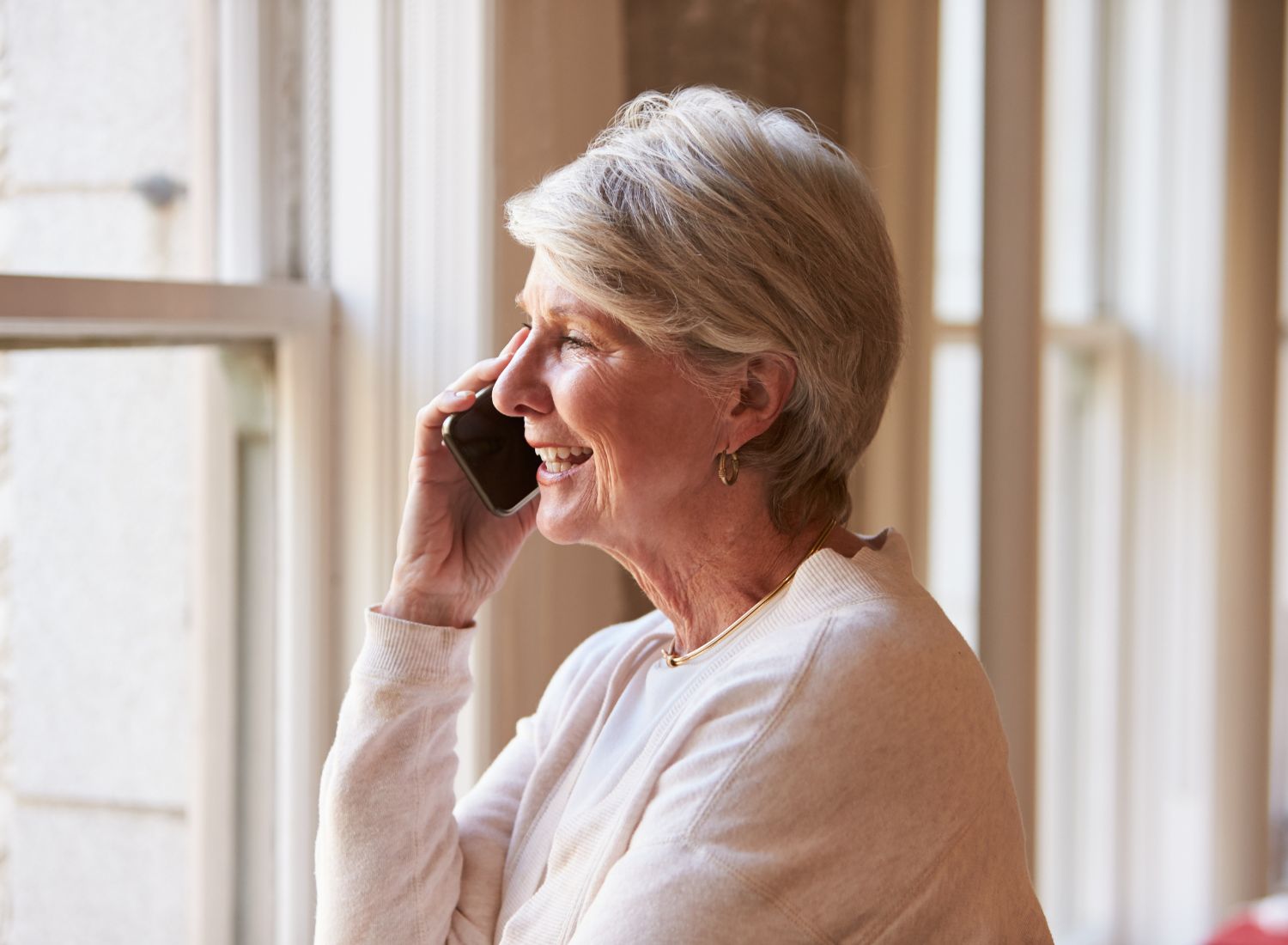 Medicare Wayne County, OH
1) Medicare Part A, Part B, and Part D



Medicare Part A (Hospital Insurance) - With Part A, you can get:

Coverage for inpatient care in hospitals
Coverage for nursing facility care
Coverage for home health and hospice care

Medicare Part B (Medical Insurance) - With Part B, you can get:

Coverage for doctor and health care provider services
Coverage for preventative care like screenings and shots
Coverage for medical equipment like wheelchairs and walkers

Medicare Part D (Drug Coverage) - With Part D, you can get:

Coverage for prescription drugs

2) Medicare Advantage Plans


 
Medicare Advantage Plans provide coverage for both Part A and Part B and can include Part D. These plans are provided by a Medicare-approved private company. You may be able to get extra benefits that aren't covered by Original Medicare like vision, hearing, dental, and more.

 

3) Medigap Plans

 
A medigap plan is a supplemental insurance plan from a private company that can fill a gap in your Medicare coverage.
I'm a licensed Medicare agent in Wooster. I can help you get exactly the coverage you need. Book your free consultation to get started.
The author is not pictured.
medicare.gov. "Medicare Advantage Plans". https://www.medicare.gov/basics/get-started-with-medicare/medicare-basics/parts-of-medicare
medicare.gov. "Parts of Medicare".https://www.medicare.gov/types-of-medicare-health-plans/medicare-advantage-plans
Schedule Your Free Consultation
Free