3 Things to Know About Disability Insurance and Why It's Important – Disability Insurance Wooster, OH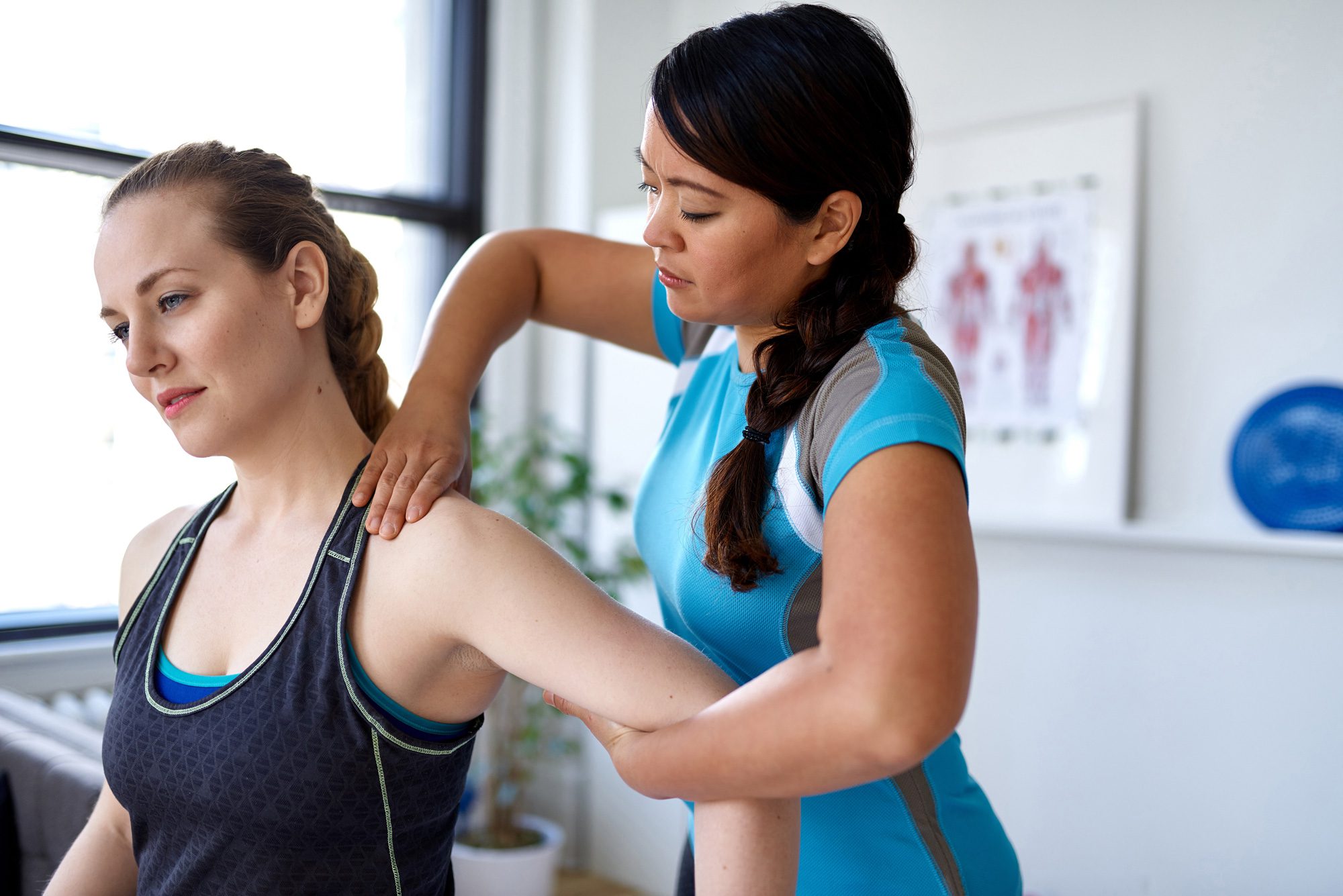 Disability Insurance Wooster, OH
1) Protect Your Income

This is what disability insurance can do for you. If you get injured or ill and can't work, disability insurance can provide you the income you need.

2) Who Is It For?

Disability insurance is for anyone dependent on income from their work. You have options for short-term and long-term conditions.

3) Benefits 

It's a common misunderstanding that disability insurance is only for serious injury or illness. Coverage includes much more, including for situations like pregnancy, mental health, digestive disorders and more.
Be protected with an affordable disability insurance plan. I can help you learn about your options and get you enrolled today.
The author is not pictured.
Schedule Your Free Consultation
Free