Healthcare Special Enrollment Period (SEP) in Ohio for Qualifying Events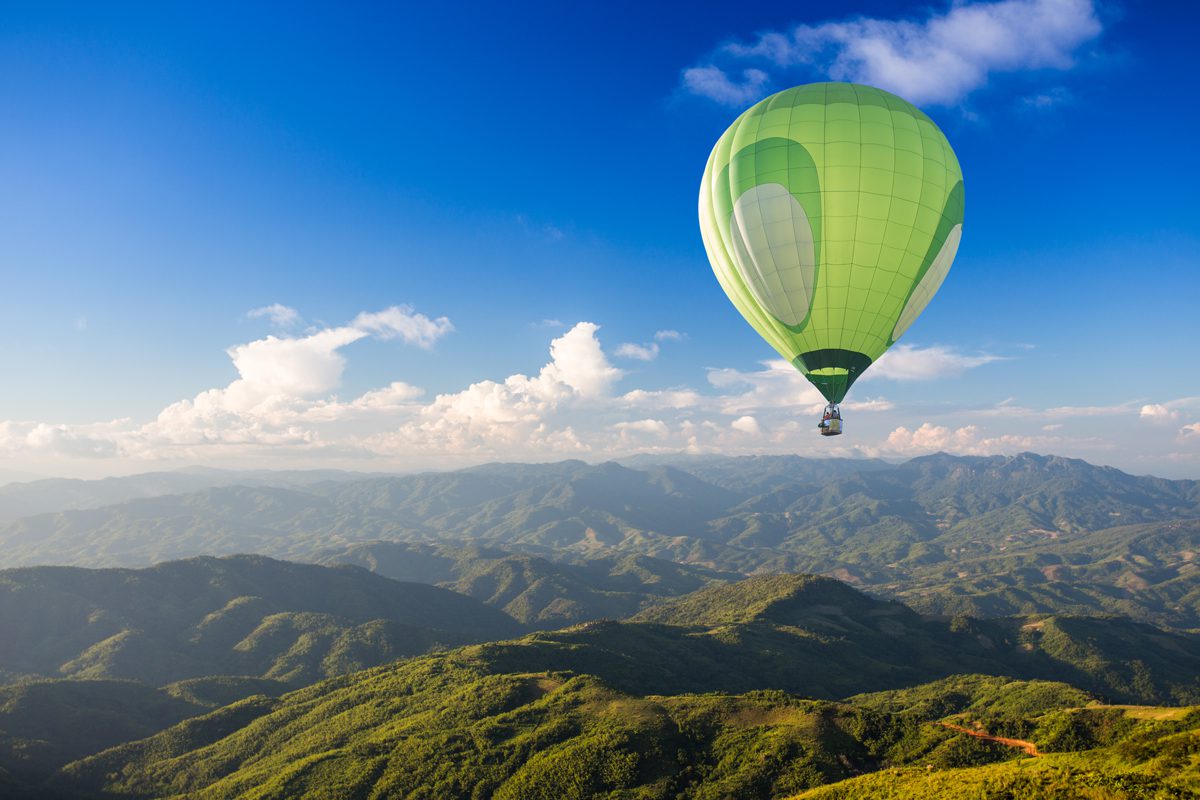 Qualifying events allow you to enroll in a health insurance plan outside of the open enrollment period.

Qualifying events are life events like job loss, getting married, having a baby, or adopting a child.

The SEP, or Special Enrollment period, gives you 60 days to enroll from the day of your qualifying event.
The author is not pictured.
Schedule Your Free Consultation
Free