3 Things to Consider When Choosing Medicare Coverage – Wooster, OH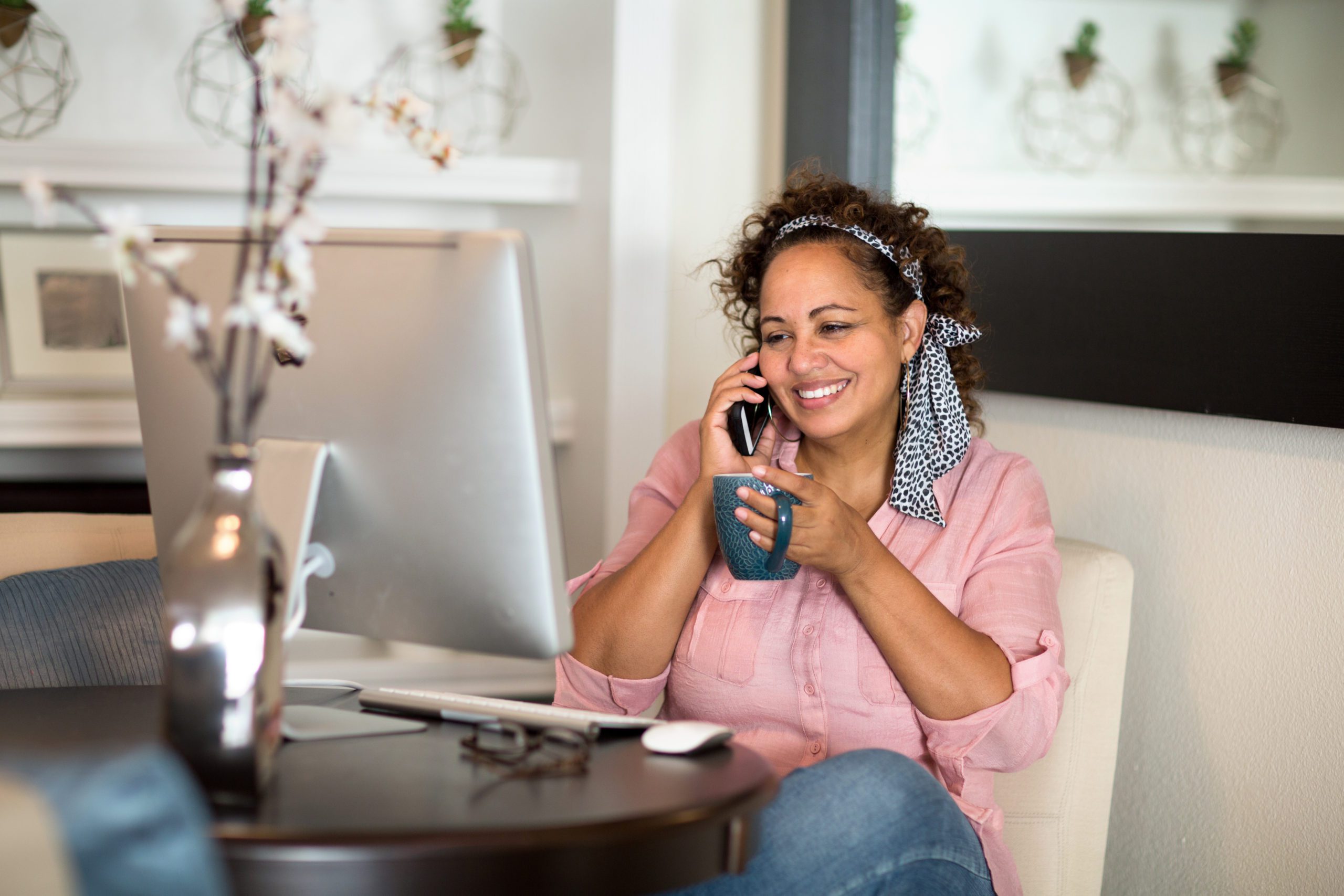 1) Costs - Determine your plan costs like premiums, deductibles, and services such as hospital stays and doctor visits.

2) Coverage - Does your plan cover the services you need? Services in Original Medicare are covered under Part A or Part B. These include medical services and may include additional benefits under Medicare Advantage like vision, hearing, or dental.

3) Prescription Drugs - Do you need a prescription drug plan through Medicare? Determine your costs and benefits of choosing a prescription drug plan with Original Medicare (Part D) or through a Medicare Advantage plan.
Learn about Medicare plan options to help you
get the most out of Medicare.
Learn More About What to Consider When Choosing Medicare.
The author is not pictured.
Schedule Your Free Consultation
Free